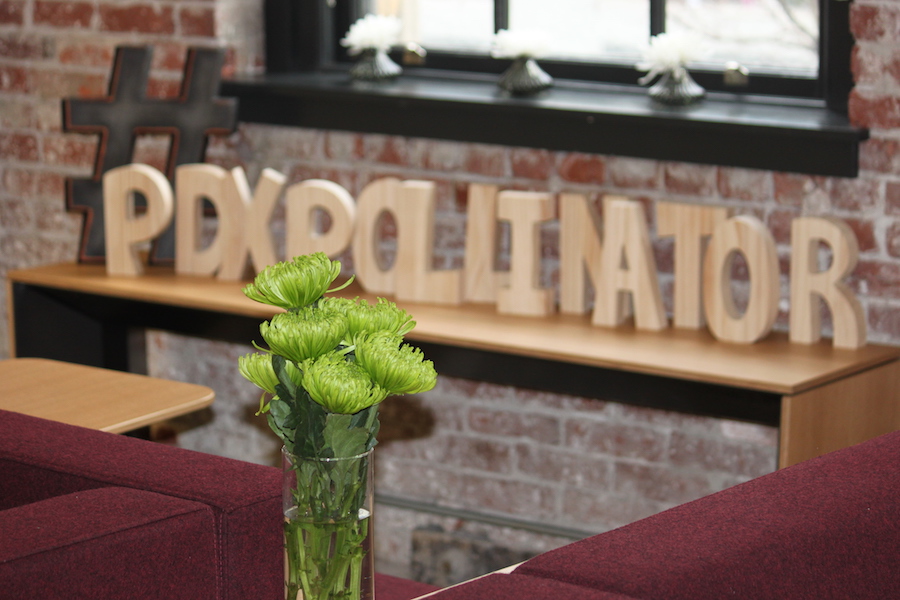 a grass-roots collaborative whose aim is to make a difference in the world of work through educational, & experiential events curated by and meant to serve the human-beings who desire inspiring and healthy work environments.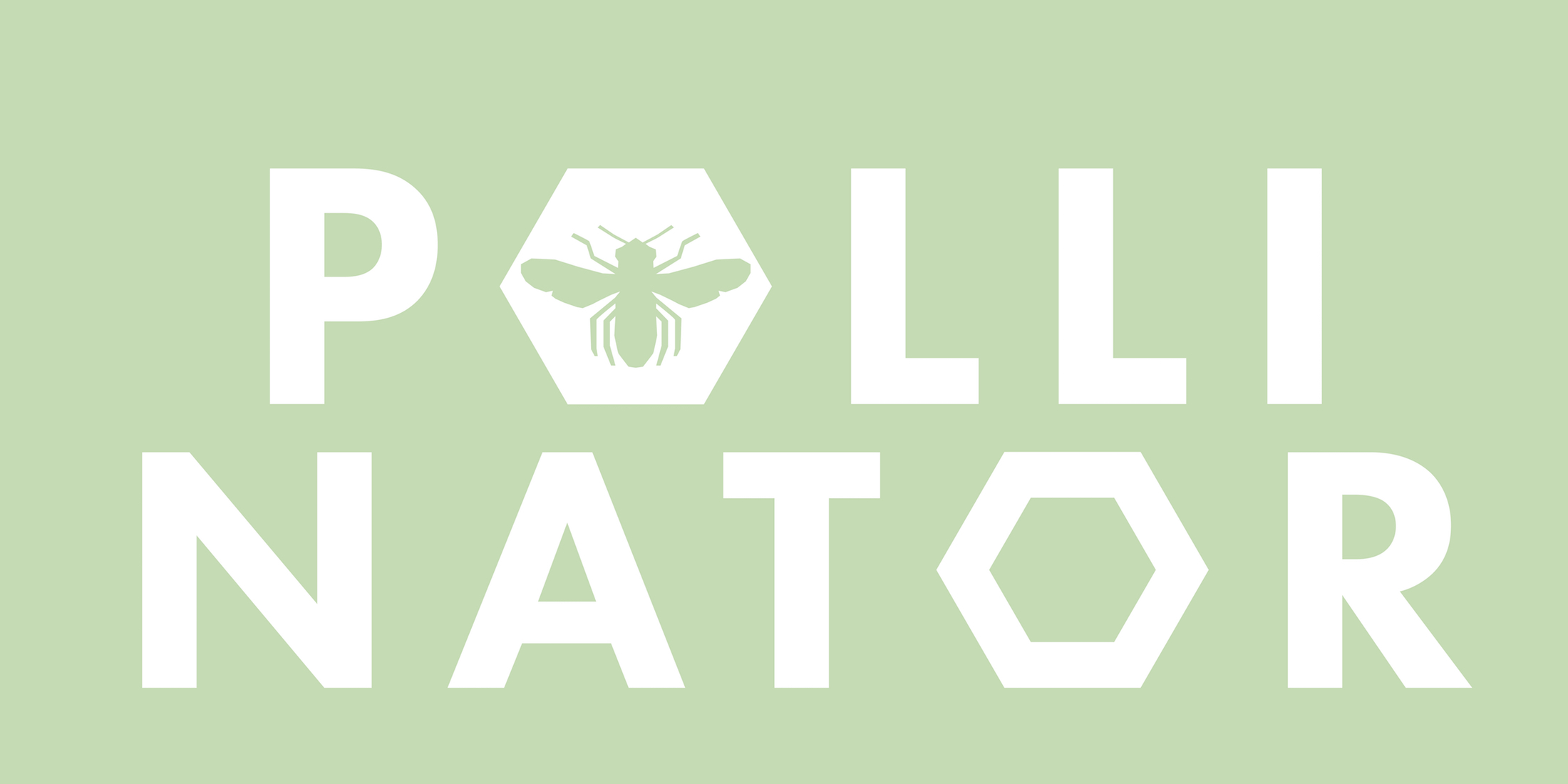 Pollinator - The Practicum …is gearing up for an event in early October 2019!
We're currently seeking sponsors, speakers, participants, venue hosts, volunteers…and more!
Registration will open in early August.
To learn more or to get involved, read on!
the pollinator purpose
Pollinator's mission is to foster education and awareness as to the significance of human-centric work environments, through the cross-pollination of concepts, communities and cultures.
Pollinator first took form as a place for learning and sharing about the future of work, minus the furniture sales showroom or trade show environment. Pioneered by local business leaders and workplace practitioners and enthusiasts in Portland, OR, and along with the sponsorship and support of many like-minded groups and businesses across the globe, this unique initiative came into reality during Design Week Portland in Spring of 2017 and 2018. It's a PDX born and bred concept…but bound for more.
In October of 2019, Pollinator - The Practicum is shaping up into an educational (UN) conference that will offer a day and a half of meaningful, memorable and practical experiences for those who regularly engage in and apply best-practice workplace strategies in their daily roles within the work environment, or for those in supporting roles as workplace consultants or service providers.
our founder & The original Pollinator peeps...
Allyson is the owner/founder of ctrl+shift+space - a firm that provides a holistic approach to delivering workplace improvement projects.
Pollinator is a passion project that was conceived by Allyson as an avenue to fulfill her desire to educate and build awareness about the significant role that work environments play in people's every day lives.
Pollinator is a place for people to exchange insights and experiences, build a knowledge-sharing community, spread the word and raise the bar of expectations when it comes to human-centered design, employee experience and well-being, plus diversity/equity/inclusion in the workplace.
Without the creativity, expertise and sheer tenacity of Jamie, Founder of Studio 7 Design, and Cat, Director of Ops with Hyphn, Pollinator wouldn't be what it is today.
These two women are true leaders who inspire others to rise above the average and challenge the status-quo in realm of workplace.
They, along with many other amazingly talented workplace experts, make up the team of advisors who give Pollinator its voice as a learning, sharing and community-minded platform.
Without our sponsor support…pollinator wouldn't be the same.
And for that, we're eternally grateful!
Here are a few we're especially grateful to: